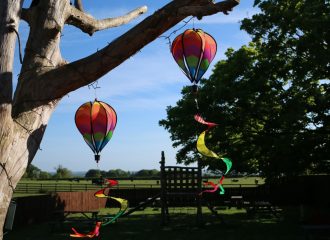 Post Covid – Social Distancing
As you can imaging we, much like yourselves, are very happy to be returning to a somewhat normal existence. However, we are only doing takeaway ice cream and coffees at the moment and people are not allowed to sit inside. This will be the case until we can assure that it is safe to do...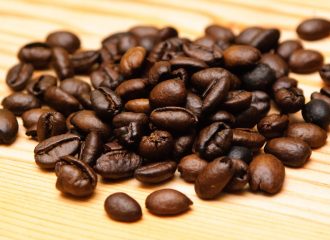 Archer's Coffee
Our coffee comes from an independent roasting co. called the White House Coffee Company. They focus on a fair price for the coffee farmers and provide us with a fair trade blend which come from; Brazil, Peru and Indonesia. This gives it notes of Caramel and Chocolate which go perfectly with our rich fatty milk.